Engagement Party at Castlereigh Hall, Sydney
Katie and Kurt threw their white themed engagement party at Castlereigh Hall in Castlereigh, Western Sydney.
Katie wore a stunning blue. beaded gown while Kurt opted for a pale blue suit. The guests all wore white. The party started off with a quick session for Katie and Kurt overlooking the paddocks and mountains of Castlereigh during golden hour. The sun peaked through the dips in the mountains of Hawkesbury Heights making for some TO-DIE-FOR lighting. I was shook at how good that lighting was. I mean....check it out....
SHOOK.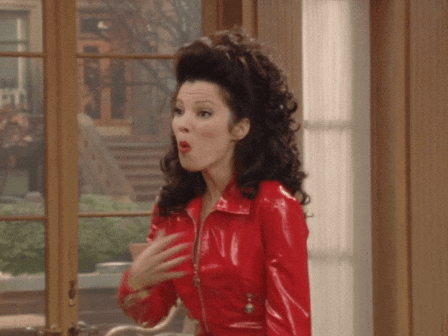 That lighting is what every photographer dreams of. Soft, romantic, golden light.
ANYWAY....
The party was attended by close friends and family and was catered by Katies sister and family. She made a giant spread catering to every dietary requirement (there were so many vegan options!!) which meant that I got to try some food and let me tell you now! 100% delish. 100% would eat again.
The festivities carried on into the night with dancing, cake cutting, more dancing, shots and even more dancing.
Congratulations on your engagement Katie and Kurt!